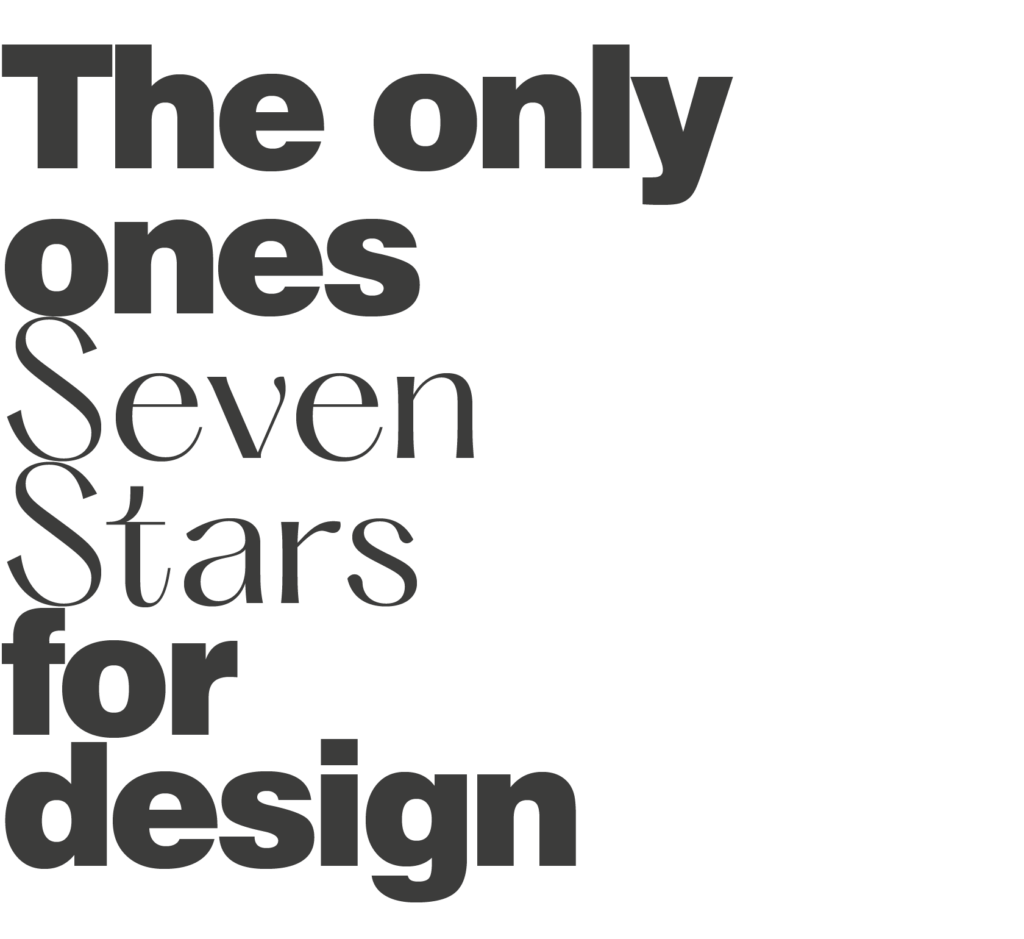 Sustainability, Consciousness and Innovation
The panel covered in stoneware
The panel suitable for photovoltaic modules
The customized curved panel
Natural light in architecture
respect for the environment
Welcome to Lattonedil's world, an ever-changing universe where we work every day to research and develop exclusive products for the future of dry architecture.
We have already talked about innovation: the drive to design increasingly competitive products combines with guaranteed quality and exclusivity. Indeed, only the best choose Lattonedil, especially those who do not want to choose between insulating efficiency and sustainability, style and safety.
The world is changing at an ever-increasing speed, just like the needs of our customers. We have created our Seven Stars for them.
Our ongoing commitment to achieve more and more environmentally sustainable production will lead to continuous and constant renewal.
Like the SARRTORIA project, which is aimed at obtaining Lattonedil's customized products.
We have created the largest workshop in Italy which is able to convert any Lattonedil's product into a thorough and guaranteed product that meets every requirement of your projects.
+ Suitable for both restorations and new constructions
Download Lattonedil's products on BIM
the centre
open to your
requirements